We Help. When It Matters Most
Experienced Criminal Defense Attorneys and Divorce Attorneys at The Law Office of W. Scott Kimberly practice in Rutherford County and all of Middle Tennessee. We aren't just here to help. We are here to help when it matters most.
Services at our office include: Criminal Defense; Divorce; Child Custody; and Personal Injury. For a full list of practice areas, see our page on What We Do.
We work hard to ensure that every client identifies and achieves their goals as efficiently as possible. Scott is easily accessible. We keep clients fully informed about their case and promptly return all phone calls and emails. To hear what our clients think our services, see our page on What Clients Say.
If you want an attorney with the courage and conviction to fight for you, call a Murfreesboro Lawyer at The Law Office of W. Scott Kimberly, local attorneys with a proven record of success.
Contact the office today for a free consultation with an experienced attorney. Our attorneys will sit down with you, discuss your case, and explain likely outcomes. Even if we can't handle your case, our office will work with you to find a trustworthy lawyer who can.
Our Murfreesboro Law Firm focuses on the following areas of law:
Criminal Defense
Drug Charges | DUI | Violent Crimes | Felonies | Festival Drug Offenses
Family Law
Divorce | Child Support | Child Custody | Orders of Protection
Personal Injury
Car Accidents | Bicycle Accidents | Slip and Fall | Injury Cases
---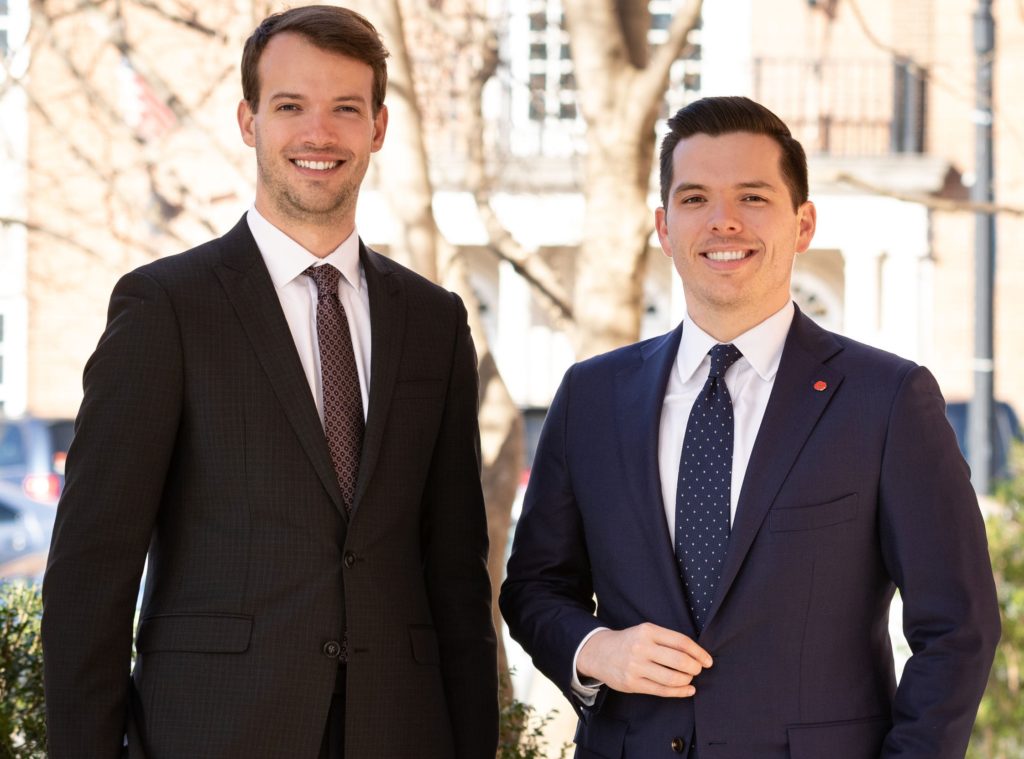 Scott and his team are committed to putting clients first.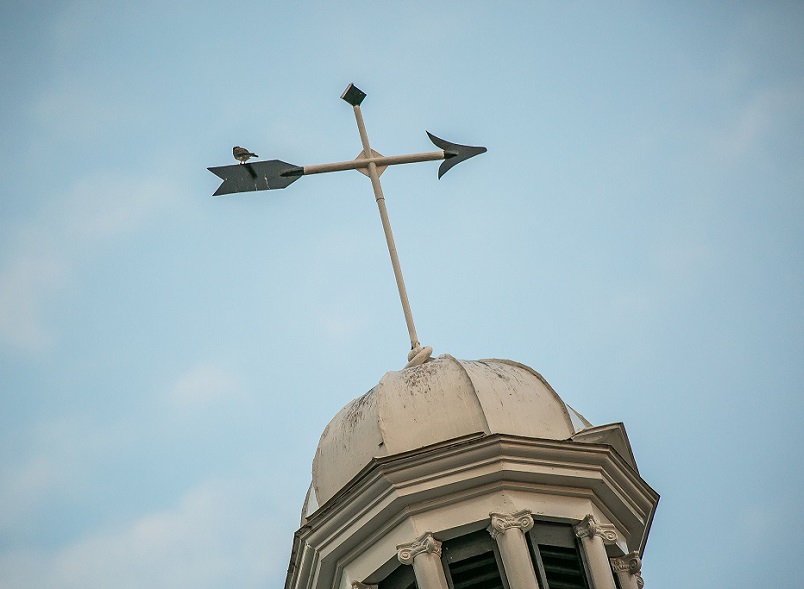 We handle Criminal Defense, Family Law, and Personal Injury.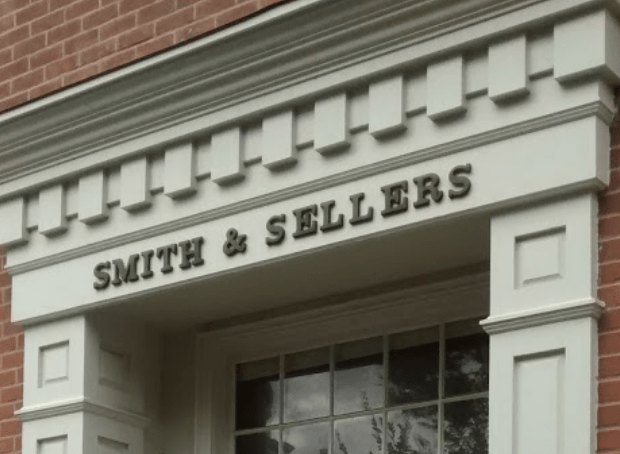 111 North Maple Street
Murfreesboro, TN 37130
(615) 890-1099
---