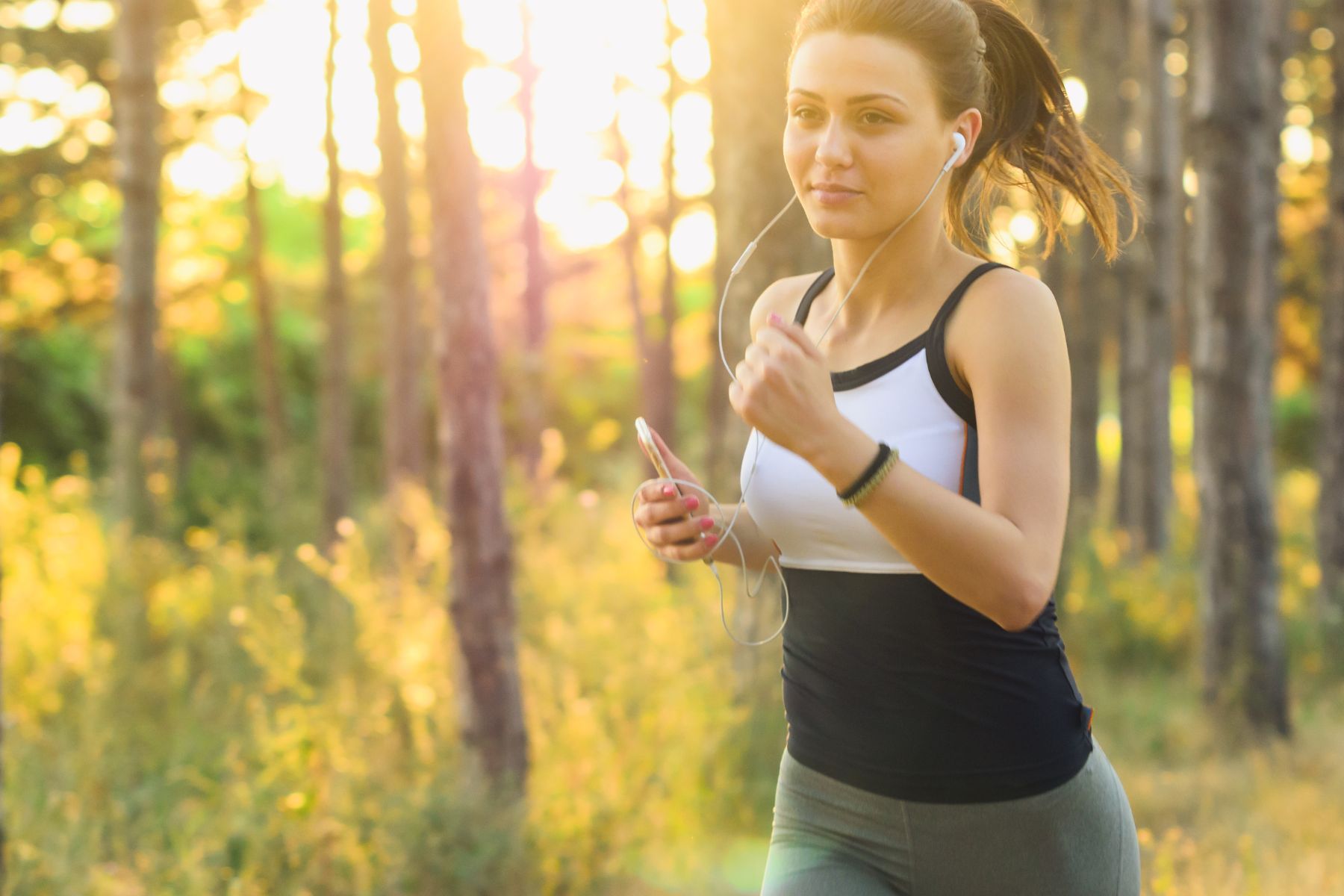 22 Sep

How to handle life after a divorce

Healing and rebuilding your life after a divorce comes with many challenges. This life-altering event may leave you feeling lost, overwhelmed, and uncertain about what lies ahead.

Experts suggest it may take one to two years, sometimes even longer, to recover from a divorce. During this time, you'll encounter different emotional stages, opportunities to redefine your identity, and a second chance at creating a new life with a stronger sense of self.

Coping with divorce is a deeply personal experience, and there's no one-size-fits-all approach. However, we're here to help with valuable insights and practical guidance for moving forward with confidence and optimism.
Recognize the Emotional Toll of Coping with Divorce
You may feel like you're on an emotional rollercoaster. Regain some control by understanding and acknowledging the five emotional stages of divorce.
Denial of the reality of the divorce and hoping for reconciliation
Anger at your ex-spouse, yourself, or even the situation
Bargaining or negotiating with yourself or your ex-partner by seeking ways to reverse the divorce
Depression, including overwhelming feelings of sadness, loneliness, and despair
Acceptance as you begin to heal and rebuild your life
Remember, the journey through these stages doesn't take a set path. You may revisit certain emotions at different times as you work through the process.
Embrace Acceptance of the Divorce
It's natural to resist change and hold on to the past, but true healing begins when we embrace acceptance. While it's one of the most challenging aspects of life after divorce, it's also a crucial step towards building a brighter future.
Acceptance doesn't happen overnight. Start by allowing grieving. It's okay to feel any number of emotions. Fortunately, through self-compassion and time, these emotions give way to acceptance and the acknowledgment that the divorce is simply part of your life's story.
Create a Plan for Emotional Recovery
In the emotional aftermath of divorce, recovery is a gradual process. Start by setting realistic expectations, be patient with yourself, and embrace each day as a step closer to healing.
These strategies can help you find your way through the emotional maze.
Keep a journal to help you reflect on your emotions and thought patterns
Practice positive self-talk to boost self-esteem and confidence
Work each day toward gradual forgiveness toward your ex-partner and, more importantly, yourself
Lean on multiple sources of support
Make healthy lifestyle choices to boost your overall well-being
Set boundaries to protect your emotional health.
Explore new hobbies and interests to rediscover your passions and meet like-minded people.
Focus on your future and envision a positive, 

post-divorce life

 that you can channel your energy into building
Seek a Strong Support Network
Your friends and family are your anchors, providing the emotional lifelines you need. Open up to those you trust about your feelings, concerns, and experiences. They may offer invaluable insights and perspectives and a comforting presence during lonely moments.
Your support network can also help you maintain a sense of normalcy by assisting you with practical matters, such as child care and other day-to-day issues.
Consider Professional Counseling
Divorce can leave deep emotional scars that sometimes require professional intervention to heal. Professional counseling is a powerful resource for those seeking to heal and grow after divorce, providing guidance, coping strategies, and a compassionate ear when you need it most.
Consider seeking counseling if you're overwhelmed by sadness, anger, or anxiety that prevents you from moving forward. Or, if co-parenting or communicating with your ex-spouse becomes difficult, a therapist can help improve these interactions for the well-being of everyone involved.
Ensure a Healthy Environment for Children Involved
Divorce can be incredibly challenging when children are in the picture. Creating a healthy environment post-divorce requires cooperation, empathy, and a commitment to putting your children's well-being first.
To create a healthy environment for them during this transition, encourage open, age-appropriate discussions about the divorce. Answer their questions honestly and reassure them of your love and support.
Also, collaborate with your ex-spouse to maintain consistency in routines and rules. And finally, provide access to emotional support through therapy, support groups, or confiding in a trusted adult.
Rebuild Your Finances Post-Divorce
Rebuilding your finances after a divorce can be an intimidating task. However, it's possible to regain control and financial stability with careful planning, determination, and smart financial choices.
Begin by taking a detailed look at your financial situation, including assets, debts, and expenses. Then, create a realistic budget that aligns with your new circumstances. For further financial security, focus on increasing your savings by establishing an emergency fund to cover unexpected expenses.
Prioritize Your Health and Happiness
After a divorce, it's time to put your health and happiness first. Remember, post-divorce life is a fresh start.
Embrace this chance to rediscover your happiness and joy by taking the following self-care steps toward a healthier, more fulfilling future.
Develop self-care rituals, such as  meditation, yoga, or simply a quiet cup of tea
Stay active with regular exercise
Get sufficient sleep and rest
Practice healthy eating
Surround yourself with supportive, uplifting people
Get involved with your community or a new interest or activity
Build a New Life and Find Love Again
Healing takes time. It's okay to have both good and bad days. Embrace the support of friends, family, and perhaps professional counseling.
Building a new life post-divorce provides an opportunity for growth, self-discovery, and a brighter future. Move forward with resilience and an unwavering belief in the happiness that awaits you on this new journey.
After a while, you may find yourself ready to open your heart to love again, whether with a new partner or a deeper connection with yourself. Remember that the end of one chapter is often the beginning of another.
Speak with an Experienced Family Law Attorney
You don't have to face lingering legal issues after a divorce alone. At The Law Office of W. Scott Kimberly, we're here to help you when it matters the most.
Contact the office today for a free consultation with an experienced family law attorney.