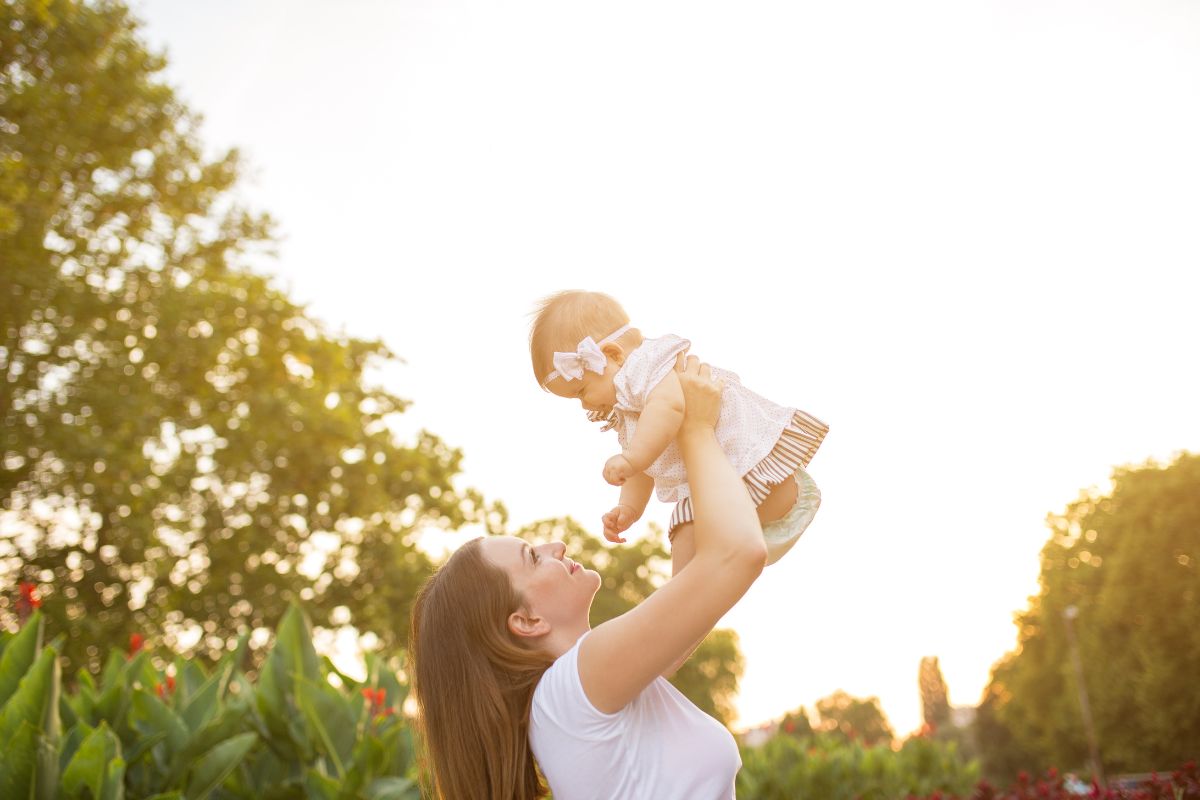 07 Jul

How are child custody and visitation determined?

Knowing your custody and visitation rights is crucial as you navigate a difficult time in your life.

Tennessee residents approaching the custody process should understand everything there is to know about how child custody and visitation are determined.

This article will provide a necessary overview of the process to help you prepare for the road ahead.
Parenting Plans
Tennessee implements the Tennessee Parenting Plan law, which requires members of divorcing families to work together when deciding how to structure the family upon divorce and how to meet the child or children's needs best.
Judges, mediators, clerks, lawyers, and education providers offer information to assist parents in making difficult decisions for their children's future. Navigating your divorce under Tennessee's Parenting Plan law is best accomplished with the help of an attorney, such as the team at our Murfreesboro Law Firm.
How is Child Custody Decided?
A child custody agreement can be made anytime during the legal process between the two parents or legal guardians. A Tennessee court requires that both parties go to mediation (in almost all cases). If an agreement is not made at mediation, then custody must be decided by a court at trial. The court's decision focuses on the child's best interests rather than your personal wishes for custody and visitation and accounts for factors such as the following:
How well each parent can meet the child

'

s needs, including emotional needs and quality of life needs like food, medical care, and education

The child

'

s relationship with each parent

How mentally and physically well each parent is

The existence of any harmful or abusive behaviors in the home, whether physical or emotional

The child

'

s preferences, if the child is 12 years or older (Important Note: courts are not required to do what a child wants—this preference is just one factor to consider!)

The child

'

s relationship with any siblings, if applicable

The current or past parenting duties of each parent
How Does Visitation Work?
Visitation in Tennessee is also called "parenting time," which encompasses the amount of custodial time each parent has with the child. If the two parties cannot agree before or at mediation, a court can determine visitation rules in the child's best interests. Visitation typically involves an everyday parenting schedule throughout the school year and the parents must also share holiday time with their child or children throughout the year. Grandparents may also have visitation rights under Tennessee law, but any grandparent wanting visitation should consult an experienced lawyer to learn more.
Depending on the child's needs, some judges may advise supervised visitations to keep the child safe and comfortable. In some cases, there may also be the possibility of a termination of parental rights for you or your child's other parent.
Prepare for a Custody Case With The Law Office of W. Scott Kimberly
Going through the custody and visitation process is challenging for any loving parent, but the Murfreesboro lawyers at The Law Office of W. Scott Kimberly are here to help. Our experienced team of attorneys understands the ins and outs of family law in Tennessee and can help you get the best custody arrangement possible for you and your child.
Contact the dedicated attorneys at The Law Office of W. Scott Kimberly today and speak with our team for a free consultation with a Murfreesboro lawyer.