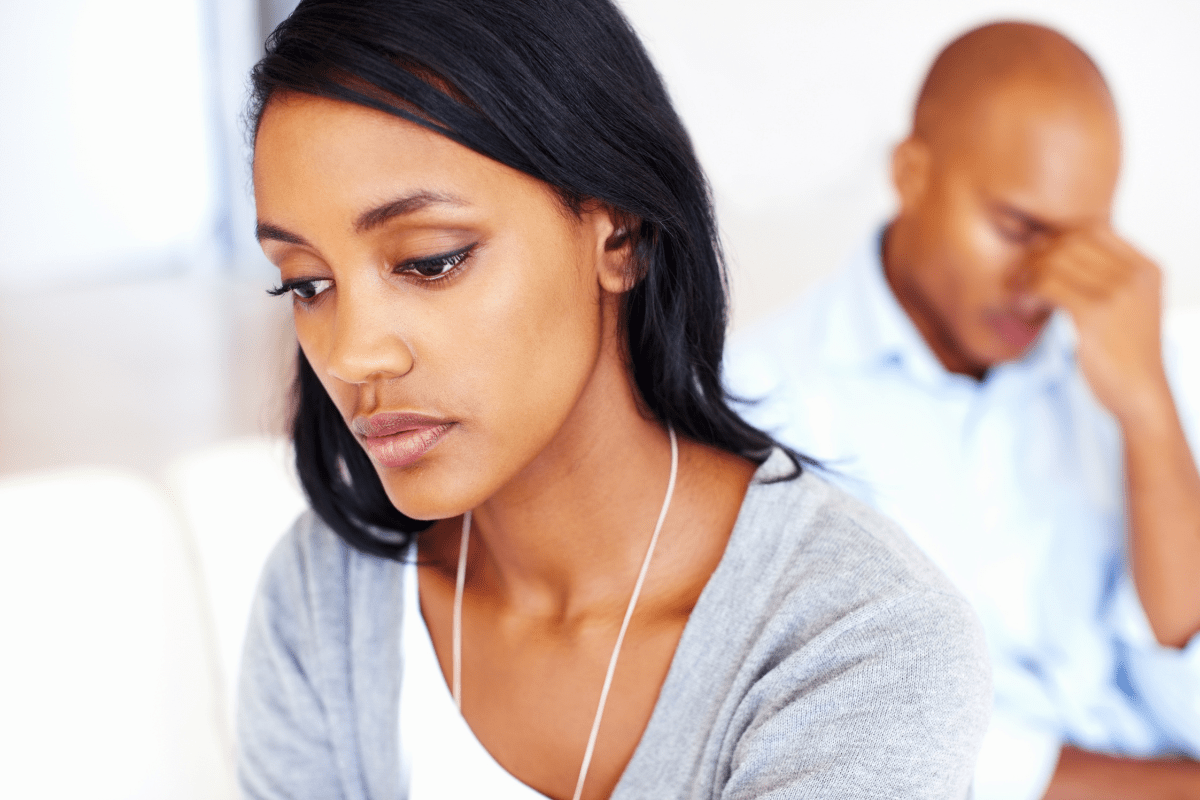 01 Nov

What Is Uncontested Divorce and How Much Does It Cost?
Uncontested divorce: Costs and When to Hire a Divorce Attorney
Divorce is time-consuming, complicated, and expensive. The national average for divorce costs in the United States is between $15,000 and $20,000. 
Of course, there are tremendous differences between something like an uncontested divorce and a long-running contested divorce, but however you look at it, divorce is an expensive process.
Most legal professionals will agree that an uncontested divorce is best to find the simplest and least expensive way of proceeding with a divorce. But what is an uncontested divorce? Is this type of divorce viable for you and your spouse?
This article will address uncontested divorce – types, costs, and when to consider hiring a divorce attorney.
What Is Uncontested Divorce?
Before diving into uncontested divorce, you need to know what divorce is. The term divorce means the act of legally dissolving a marriage. In other words, if you do not have a divorce then you will remain married to your in the eyes of the courts and all legal systems. 
In Tennessee, there is also a separate process called legal separation, which is not considered divorce. Also, in a legal separation even though you still go through many of the same processes and divorce-related issues, you and your spouse remain legally married in the end.
Like other states, divorce in Tennessee can be filed on "no-fault" or "fault" grounds. For a full list of "fault" grounds acceptable in Tennessee, refer to T.C.A. § 36-4-101. Divorces in Tennessee can also be categorized as either uncontested or contested.
Uncontested Divorce
An uncontested divorce is a divorce where you and your spouse agree about all aspects of the divorce. This agreement details your decisions on grounds for the divorce, division of property and assets, child custody and support, and any alimony agreements.
In general, uncontested divorces are much faster and less expensive because you do not have to spend extra time in court debating who should get what. With the help of a lawyer to get your paperwork properly formatted and signed, you can expect to be finished with an uncontested divorce in as little as three months.
Contested Divorce
A contested divorce is a divorce where you and your spouse cannot reach an agreement. Remember, an uncontested divorce requires that both parties agree on all aspects of the divorce. This includes the grounds for the divorce, property division, child custody and support, and alimony decisions about the divorce.
Therefore, if even one of these decisions is contested, you will need to file for contested divorce — or come to an agreement with your spouse with the help of a lawyer or mediator.
If you decide to file for a contested divorce, the conflict will be resolved by a court. However, bringing your divorce to court will likely increase how long the divorce will take and the overall cost of the process.
How Much Does a Divorce Cost?
If you are considering getting a divorce, you may wonder, how much does a divorce cost? Unfortunately, in Tennessee, the average cost for a divorce with property or alimony issues is slightly higher than the lower end of the national average mentioned earlier at $17,000. However, the higher end still ends up around the national average high end at $20,000.
But, just because these are the average fees does not mean you'll have to pay these numbers in your own divorce. Typically the filing fees for a divorce are between $200 and $400 in Tennessee. You can then negotiate with your partner to come up with agreements and file for an uncontested divorce — which, as stated earlier, is often much less expensive.
You may find that to reach an agreement, you may need to hire a mediator or attorney to help you reach an acceptable solution. This would add to the hourly cost of whichever company you hire. An average attorney in Tennessee can cost around $300-$400 per hour. But, assuming that you can reach an agreement together, uncontested divorce, even if you are paying for the hourly services of attorneys or mediators, can be much more affordable and keep your divorce away from those averages.
When to Hire a Divorce Attorney
In an ideal world, you could work together with your spouse and quickly and effectively divide up assets and agree on alimony and child support. But often, life is more complicated. There may be particular issues that you are not sure about, or you may be concerned in general about whether or not the agreement will end up being fair or not.
If you are concerned about anything, want an outside opinion, or are going to need some back and forth with your spouse regarding your settlement agreement, you may want to hire a divorce attorney to help finish the divorce process.
Conclusion
Divorce can be stressful, messy, and expensive, but if you can work together with your spouse to reach a settlement agreement, it doesn't have to be nearly as bad as it sounds. Enlisting the help of an experienced divorce attorney can also streamline the process and keep your best interests in mind.
So, if you are ready to start the process and you think that an uncontested divorce is a right option for you and your spouse, you may want to reach out to the Law Office of W. Scott Kimberly to find the right attorney for your needs.