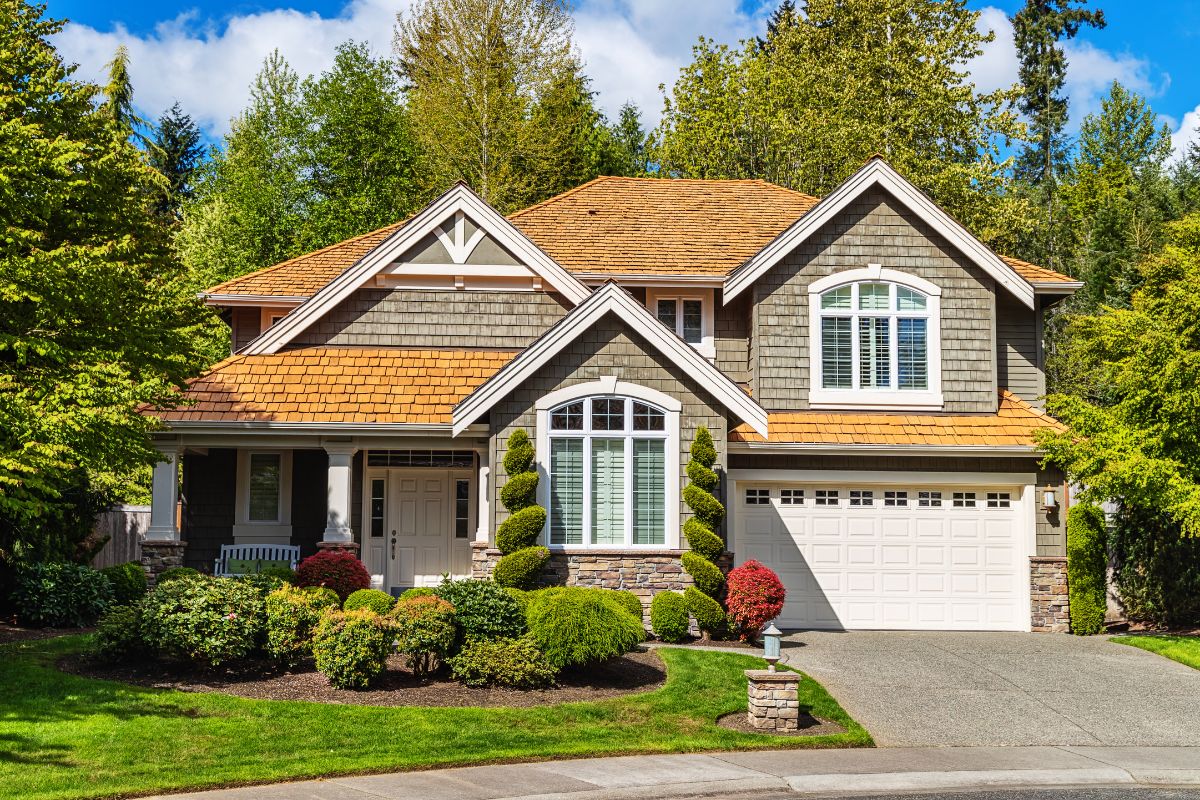 24 May

How Are Marital Assets Divided Between Couples?

Divorce can be an emotionally draining process, requiring couples to navigate the complexities of family law and the division of marital assets such as property, material possessions, and other items.

With an estimated 40 to 50% of first marriages ending in divorce in the United States, it's essential to understand how assets are divided during a divorce to ensure fair treatment for each party.

This article will provide an overview of how marital assets are divided between couples in the United States and how the state laws of Tennessee mandate dividing marital property. We'll also discuss the different factors affecting the division of assets.
How are marital assets divided in a divorce?
Within the parameters of state law, the court overseeing a divorce case separates the division of assets into two categories, marital property and separate property.
What assets are Marital Property?
Marital property refers to any property acquired by the couple together during their marriage, including real estate, cars, furniture, bank accounts, investments, businesses, artwork, and any other assets. The law states that both spouses own marital property, even if the deed or title lists only one spouse as the owner.
What is considered separate property?
The court considers separate property as any property, inheritance, gifts, or other assets the spouse owned before the marriage.  Separate property does not become divided in a divorce, and it is awarded to the original owner.
How are assets usually split in a divorce?
After identifying the marital property and assets, the court will assess their value and divide them. This process may vary depending on the state laws in which the divorce occurs.
Equitable Distribution
Some states divide marital assets equitably, meaning each party receives an equitable distribution. In other states, the court may decide against a 50-50 division and consider each party's financial contributions to the marriage and their current financial situation.
How does Tennessee Divide Marital Property in a Divorce?
In Tennessee, courts order an equitable distribution of marital property. Excluding separate property, a court will consider multiple factors to determine which spouse receives certain marital assets.
The court's most significant considerations in deciding the equitable division of assets include the following.
Marriage duration
Age, health, employment potential, and financial needs of each party
Contribution of one party in the education, training, or earning power of the other
The ability of each party for future acquisitions and income
When Should You Hire a Divorce Attorney?
Since the marital and separate property distribution laws can be complicated, consult an experienced family law attorney to help you negotiate a settlement to receive a fair and equitable outcome. A divorce attorney can ensure that both parties are treated fairly and that all property is divided according to the law.
Schedule a Free Consultation with an Experienced Divorce Attorney
The Murfreesboro divorce attorneys at The Law Office of W. Scott Kimberly, who practice in Rutherford County and Middle Tennessee, are experienced. We'll help you get your fair share of marital assets in the final settlement.
Contact our office today for a free consultation with an experienced attorney.