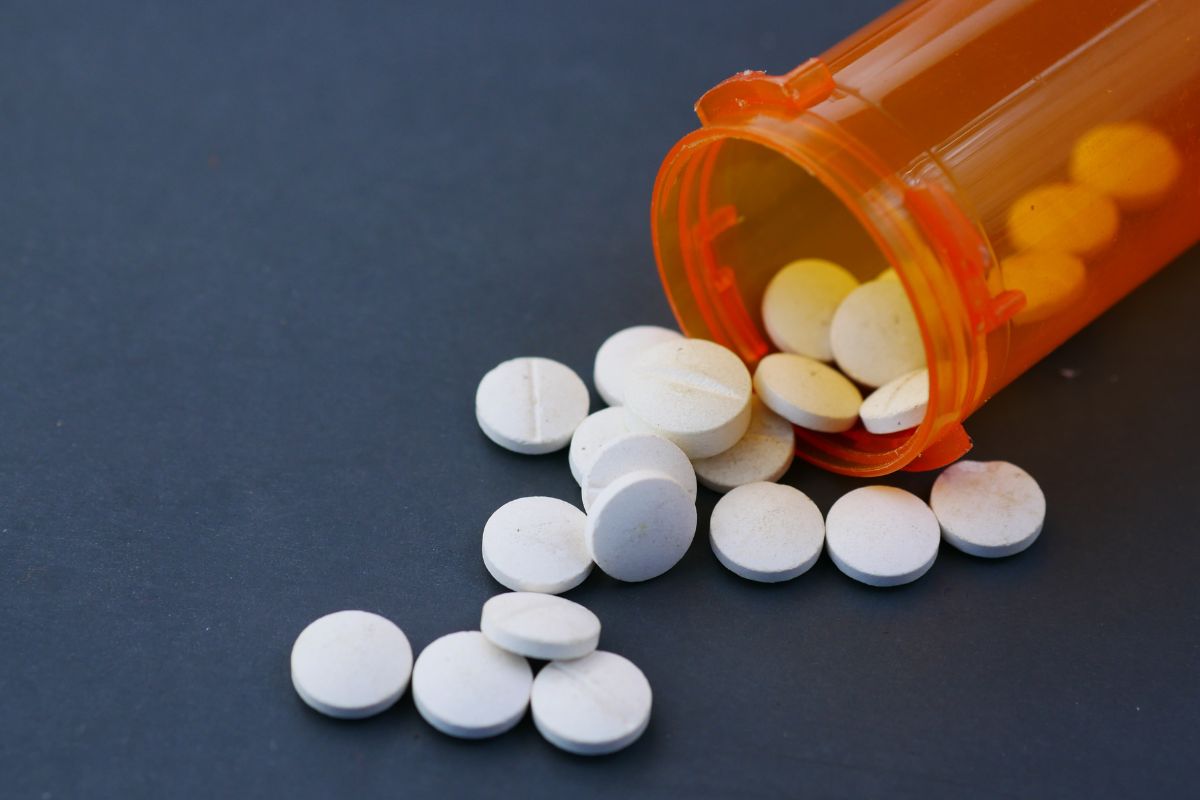 24 May

What to know if you've been charged with a drug crime in Tennessee

Being arrested for a drug-related offense, even a simple marijuana charge, can be both devastating and nerve-wracking.

It's not uncommon for people to panic when facing these legal charges, but if you've been charged with a drug crime in Tennessee, it's important to get informed about what your next steps should be.

Depending on how the case proceeds, this charge can affect the rest of your life, so it's of utmost importance to work with an attorney who can provide you with support and representation.

Read on to learn about Tennessee's drug crimes, the drug court process, and the steps you should take if you're ever facing a drug charge.
Types of Drug Crimes
In the state of Tennessee, there are five main types of drug crimes. The severity of each and the penalties they incur will typically depend on the unique details of each offense. Let's review the five main drug crime categories in Tennessee.
Simple Possession/Casual Exchange
Simple possession or casual exchange are drug-related offenses considered the least serious in Tennessee. This charge occurs when an individual doesn't possess enough of a specific drug to result in felony charges. Simple possession is considered a relatively minor offense in the state.
Possession with Intent
Possession with intent refers to the charge that's handed down when an individual possesses more of a specific drug than outlined in simple possession charges. In addition, determining the intent segment of the charge might involve finding other items that suggest the individual may be selling drugs. Such items might include drug packaging, scales, and large sums of cash.
This is a felony charge in Tennessee, which can result in loss of voting rights, firearm privileges, fines, limited employment opportunities, and incarceration.
Sale of a Controlled Substance
Sale charges are usually handed down when law enforcement officials have directly witnessed the individual making a drug transaction. Regardless of the drug and the amount, selling controlled substances is a felony in Tennessee. Like possession with intent, selling controlled substances can be detrimental to an individual's future and may result in the loss of certain privileges, fines, and prison time.
Drug Trafficking and Conspiracy
Production, distribution, transportation, or sale of illegal drugs may result in drug trafficking and conspiracy charges. Because the federal government has imposed mandatory minimum penalties for this crime, courts are not allowed to sentence those found guilty to lesser consequences.
However, depending on the unique circumstances of the specific charge, the legal consequences for this type of charge can vary. The type of drug, the amount, and the location may result in harsher or more lenient sentencing. If found guilty, this charge results in fines, probation, and lengthy incarceration.
Drug Manufacturing
Drug manufacturing charges are handed down when an individual is caught manufacturing or producing illegal substances. At a minimum, the penalty for this charge is one year in prison, but the consequences can be much higher if certain conditions apply.
Individuals who are convicted of drug manufacturing may also incur fines, extensive probation, community service requirements, driver's license suspension, and other penalties.
Legal Process for Drug Crimes
If you've been arrested for a drug crime in Tennessee, you'll be given a citation or possibly taken to jail and processed, depending on the severity of the charges. From there, you'll be able to speak with an attorney about your case and how your legal counsel would like to proceed.
Meeting with a lawyer happens before you appear in court for the first time, so you can, at the very least, rely on having legal representation by the time you attend your first hearing. During this meeting, the judge will list your charges and determine your bail amount (if bail is available in your situation).
Steps to Take if You
'

ve Been Charged

For individuals facing drug charges, there are a few crucial steps to follow in order to come to the best possible resolution.
Don

'

t incriminate yourself further. Upon being arrested, don

'

t say or do anything that might lead to more criminal charges or provide prosecutors with information to use against you. Remain as calm as possible and wait to speak until after you

'

ve met with an attorney.
Request legal counsel. After your arrest, ask to speak to a lawyer.
Provide information. When you meet with an attorney, answer his or her questions and provide what information you can to help them form the best possible defense during your court appearances.
Pay attention to your lawyer

'

s instructions. Your lawyer will advise you on how to proceed. Pay close attention and make sure you understand each step of the attorney

'

s advice. Follow his or her instructions to the best of your ability. Depending on the specific details of your case, your attorney will suggest one of several strategies to follow in his or her attempt to defend you.
Prepare yourself for court. Before you attend court, practice how you

'

re going to answer questions, dress appropriately for your hearing, and maintain your composure throughout your court appearance.
If you or someone you care about has been charged with a drug crime in Tennessee, we encourage you to reach out to the Law office of W. Scott Kimberly.
Our Murfreesboro criminal defense lawyers have years of experience providing exceptional representation for our clients. Don't wait, call right away and schedule a consultation with an attorney who knows the ins and outs of Tennessee drug court. Our team will take every measure to reach the best possible conclusion in your case.