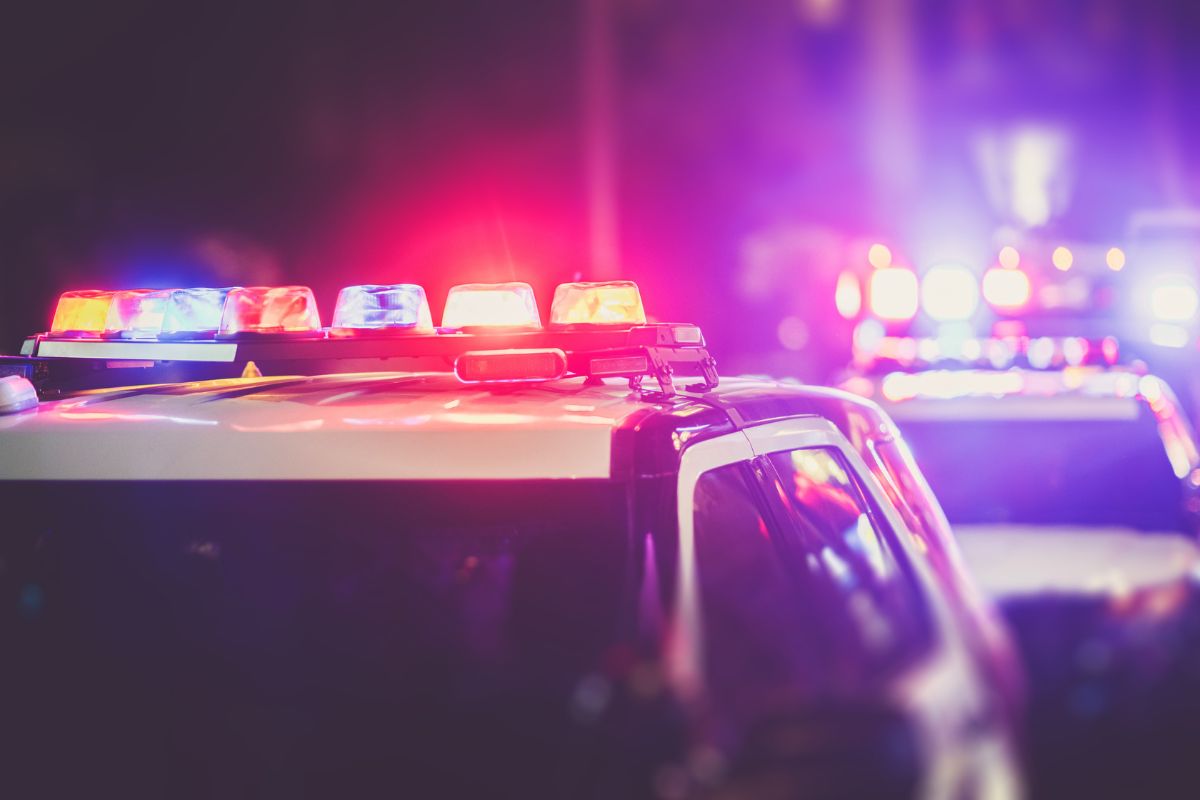 23 Nov

What to know about getting a DUI in Tennessee
How to interpret DUI laws and penalties in Tennessee
In 2019, alcohol-impaired driving fatalities accounted for 26% of all traffic fatalities in the state of Tennessee. It's no secret that alcohol can impair your judgment, so when people drive under the influence, more accidents occur.
These accidents may range from minor scratches to deadly auto collisions that have terrible consequences.
Because DUIs can have such a negative effect on communities and yet are so common, they are generally punished harshly in the courtroom.
Being on the other side of the coin and getting charged with a DUI can be awful, too. Getting charged with a DUI can be not only stressful and shocking but entirely life-changing.
Let's go over what you should know about getting a DUI in Tennessee, including whether you'll lose your license, how to get it back, and if you'll have to go to jail.
If I Commit A DUI, Do I Have To Go To Jail?
Yes, if you plead guilty to a DUI in the state of Tennessee, you do have to go to jail. You will spend at least 48 hours in jail but may be sentenced up to a maximum of 11 months and 29 days.
The minimum jail time for a first-offense DUI is 48 hours in jail, but if your blood alcohol content was higher than .20% at the time of your DUI, the minimum increases to 7 days in jail.
Does A DUI In Tennessee Stay On Your Permanent Record?
Yes, a DUI in Tennessee will remain on your permanent criminal record. A DUI can only be removed from your records if the case is dismissed.
Will I Lose My Driver
'

s License After A DUI?

Yes. For a first-time DUI offense in Tennessee, the driver will lose their license for 365 days which is equivalent to one year. Subsequent offenses will result in the offender's license being revoked for a longer period of time, depending on the exact offense. You will have to get your license reinstated, which is talked about more below.
Can I Get My Driver
'

s License Back After A DUI?

Yes, you can get your driver's license reinstated after a DUI in the state of Tennessee. However, once your license suspension has expired, you will not immediately be able to use your license again. Instead, you will need to complete numerous steps, including enrolling in a drug and alcohol rehabilitation program.

Before reinstating your driver's license in the state of Tennessee, you'll need to do the following:
Serve Mandatory Revocation Period
Ignition interlock installation for 365 days minimum
Ignition interlock installation for 6 months after license reinstatement
Receive Court Certification
Purchase SR-22 Insurance
Surrender Tennessee Driver's License
Pay Reinstatement fees: $103 Reinstatement fee, $50 SR-22 Fee, $75 Failure to Surrender License Fee (if applicable)
Receive Drug/Alcohol Certification (if applicable)
Do I Need To Complete an Alcohol and Drug Program After a DUI?
Maybe. After you commit a DUI in the state of Tennessee, you might need to complete an alcohol and drug program before receiving a new license, if the court orders it. The program is called the Alcohol and Drug Addiction Treatment program. You may need to complete the program again if you commit multiple DUIs.
First Offense Vs. Repeat Offenders
DUIs are handled differently for first offenders vs. repeat offenders. If you have committed multiple DUIs, you might need to spend more time in jail, and your license will be suspended for a longer amount of time before you can get it reinstated.
For the first three DUIs, the crime is typically considered a misdemeanor in the state of Tennessee. An offender's fourth DUI, however, is considered a Class E Felony rather than a misdemeanor.
Driver's licenses will be suspended for the following amounts of time for each subsequent offense:
1st DUI:  1-year suspension
2nd DUI:  2-year suspension
3rd DUI: 6-year suspension
4th DUI:

 

8-year suspension
Fees also increase with each subsequent DUI:
1st DUI:

 

$350-$1,500 fine
2nd DUI:

 

$600-$3,500 mandatory fine
3rd DUI:

 

$1,100 to $10,000 mandatory fines
4th DUI:

 

$3,000 to $15,000 mandatory fine
Conclusion
Receiving a DUI in the state of Tennessee can be an extremely stressful, life-changing, and overwhelming experience. As expected, you might be unsure as to how to approach the situation There is a lot to consider during this time, and you probably have a lot of questions. In addition, you may feel overwhelmed, out of control, and confused about what your next steps should be for your safety, health, and legal situation.
If you have been pulled over or arrested for a DUI in the state of Tennessee, you should reach out to a DUI lawyer as soon as possible.
An attorney can help answer your questions, find your best defenses, and ensure that you don't have to proceed or make any decisions without a knowledgeable legal professional on your side. This can empower you to get the best possible outcome for yourself and your loved ones as you navigate the consequences of getting a DIU in the state of Tennessee.
Our team of experienced criminal defense attorneys at The Law Office of W. Scott Kimberly is here to help you and ready to chat about your case today. Contact us today to discuss to learn more about how we can assist you.