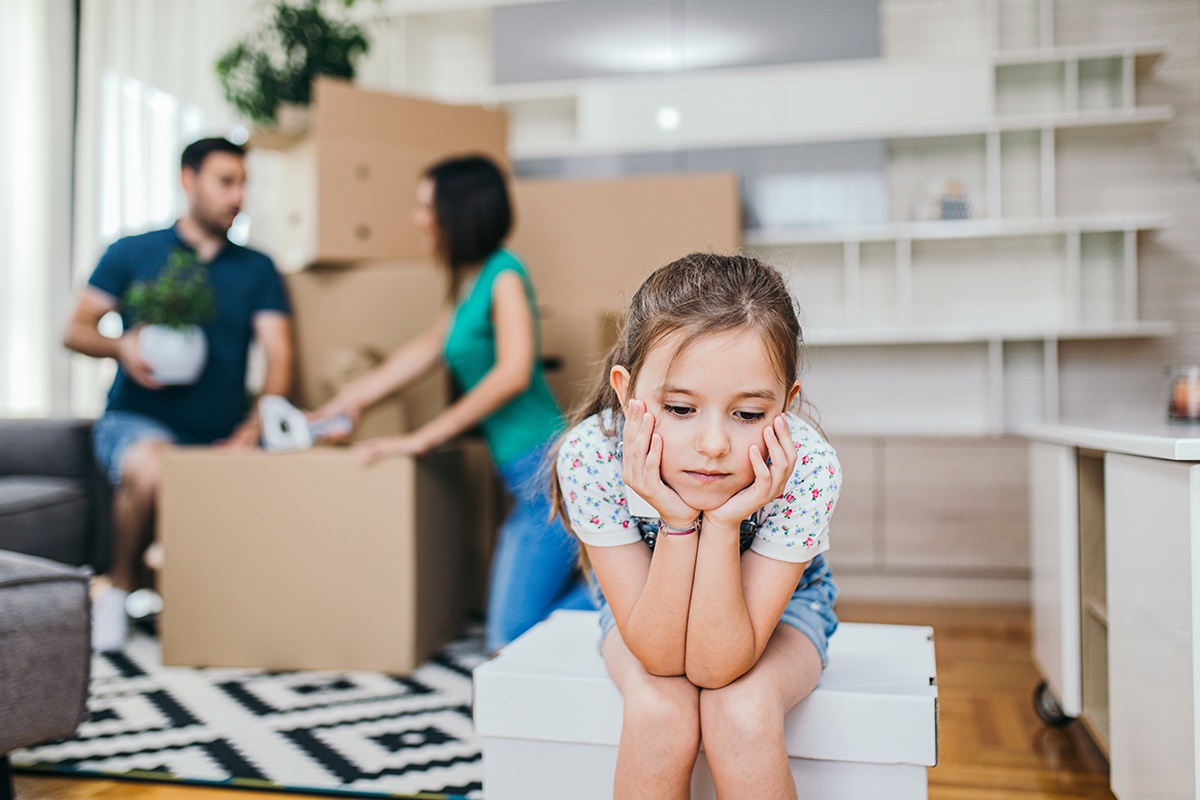 31 Aug

I Want to Move to Another State but I have a Tennessee Parenting Plan.  

As Rutherford County attorneys that work in divorce and child custody, this is one of the most common questions we face. Clients reach out and ask if my parenting plan is from Rutherford County, Tennessee, am I locked in here for the rest of my child's life?

In short, the answer is no you are not stuck here forever. You have several options on how to relocate with your children that are included in your current parenting plan.

By Agreement:

If your co-parent agrees, then you can simply hire an experienced family law attorney to draft the necessary documents to change your plan to match where you are moving. Once a local judge approves the paperwork, you will be free and clear to relocate and follow the new parenting plan.

Without an Agreement:

If your co-parent does not agree, then you will need to read further into your parenting plan to find your next steps. In every Tennessee Parenting Plan, there is a provision labeled  "Notice Regarding Parental Relocation," which sets out the steps that you must take in order to lawfully relocate with the children more than fifty (50) miles from where you're currently residing. This is based upon T.C.A. § 36-6-108, which says:
After custody or co-parenting has been established by the entry of a permanent parenting plan or final order, if a parent who is spending intervals of time with a child desires to relocate outside the state or more than fifty (50) miles from the other parent within the state, the relocating parent shall send a notice to the other parent at the other parent's last known address by registered or certified mail. Unless excused by the court for exigent circumstances, the notice shall be mailed not later than sixty (60) days prior to the move. The notice shall contain the following:

(1) Statement of intent to move;

(2) Location of proposed new residence;

(3) Reasons for proposed relocation; and

(4) Statement that absent agreement between the parents or an objection by the nonrelocating parent within thirty (30) days of the date notice is sent by registered or certified mail in accordance with this subsection (a), the relocating parent will be permitted to do so by law.
Parents face potential relocation quite often. The Tennessee Legislature also makes frequent changes to relocation laws and Tennessee Courts decide new cases each year that change how courts apply that very law. To make sure that you have the best advice possible, any parent considering a relocation is advised to schedule a consultation with a team of experienced family law attorneys.
If you or anyone you know has questions about parental relocation, parenting plans, or anything else related to family law and/or custody, contact our experienced Murfreesboro Family Lawyers today for a free consultation.