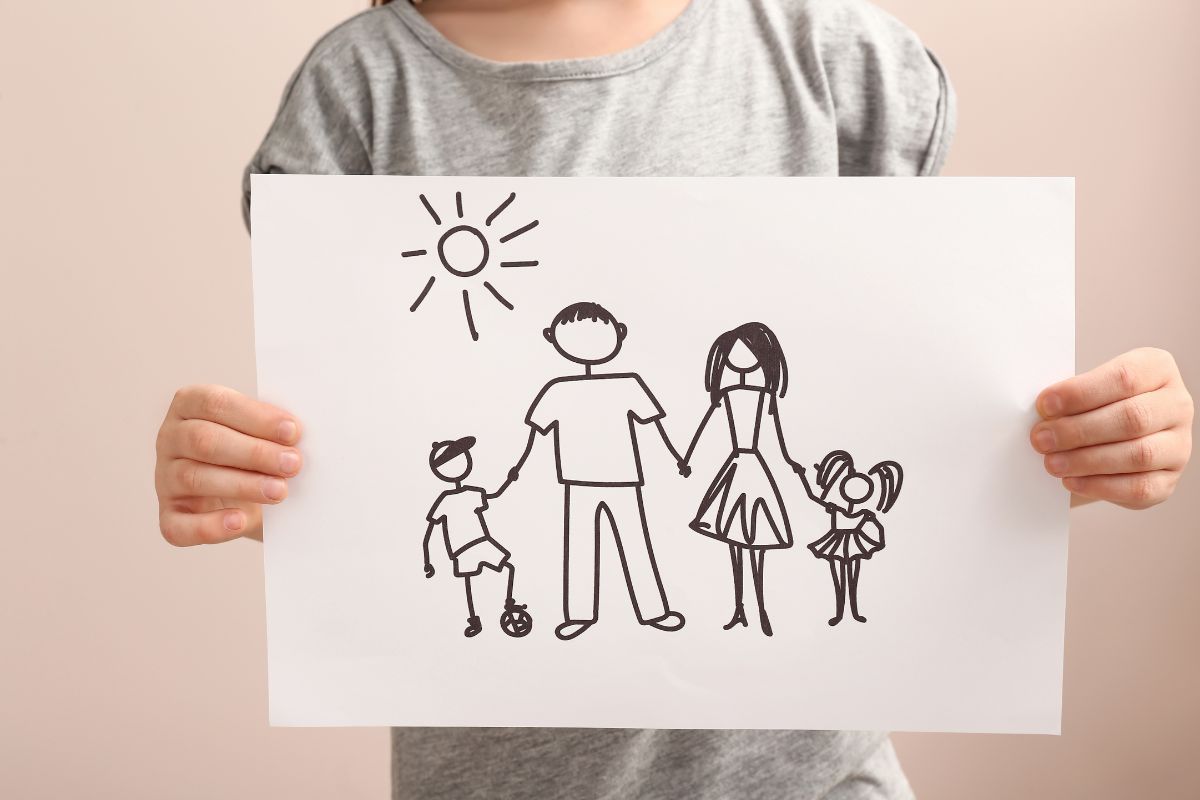 24 May

Tennessee Child Custody Laws: How Does Tennessee Calculate Child Support?

Child Custody is a legal term referring to the guardianship of a child in a relationship. Child custody consists of legal and physical custody. Legal custody determines the right to make decisions about the child, whereas physical custody regards the rights to the house, provide for, and care for the child.

In a married relationship, parents typically have joint custody (legal and physical) of any child or children. Decisions about who has specific child custody rights typically arise in divorce, separation, annulment, adoption, or parental death.
How Does Child Custody Work?
Which parent gets custody of the child or children in a divorce or other form of legal separation will depend on the individual situation of the relationship. You will determine who has what rights in a court. To ensure you are getting your needs met in terms of parental rights, hiring an attorney to help you know you are not looking over important details that are critical.
Unfortunately, like many other legal concerns, rules and regulations regarding child custody and related issues such as child support can vary from state to state.
For example, you cannot revoke parenting time in Tennessee if your ex-spouse is behind on child support. Not all states have this same regulation, but parenting time and child support are separate in Tennessee.
Finding Tennessee Child Custody Laws
If you are a Tennessee resident, you may be wondering what the specific laws for child custody are in your state.
Like many states, Tennessee offers a collection of resources for its child support guidelines on the Department of Human Services website. This page includes information regarding how to calculate child support in Tennessee, the laws and guidelines regarding child support and child support enforcement, frequently asked questions, cases and historical documents, and other useful materials.
Even with all of these resources, however, it is important for any family going through a divorce to consult a family lawyer because each family's circumstances are unique.
What Is the Purpose of Child Support?
You may be wondering why you would need to pay child support after a divorce. The simple answer to this is a child has the legal right to be supported by their parents. In a marriage, this support is typically shared equally between parents in terms of costs and the physical support of living arrangements.
Remember that not all states have the same guidelines for calculating child support. In Tennessee, child support is paid by the Alternate Residential Parent (ARP) to the Primary Residential Parent (PRP) for the child's needs. In other states, this may be described as payments from the non-custodial parent to the custodial parent.
In other words, the purpose of child support is to ensure that the child receives support from both parents, even through a divorce.
How Is Child Support Calculated in Tennessee?
Tennessee offers a Child Support Worksheet that allows you to calculate the amount of child support the ARP owes to the PRP.
This worksheet walks through all of the information used to calculate the amount of child support to be paid. Because of this, the worksheet is very complex, and it may require a substantial amount of research to complete correctly. For this reason, consulting a family lawyer or attorney can be essential in setting the correct child support amount for your family.
The four primary details you need to calculate child support in Tennessee are as follows.
Number of overnight days you spend with your child.
Monthly gross income of each party.
The amount each party pays for work-related childcare expenses.
Amount of health insurance premium you pay for any minor children.
Remember that these four things are simply the basis for calculating your child support. You must fill out the worksheet to accurately calculate exactly how much you will need to pay for your child's needs.
Conclusion
To accurately understand Tennessee's child support rules and regulations and correctly calculate your child support figure, it is crucial to enlist the help of a trained family attorney. A family attorney understands the legal processes and terminology needed to successfully determine your child's custody rights and responsibilities to ensure your child is getting the support they need and that you can provide that support even after divorce.
Contact us today at the Law Office of W. Scott Kimberly to find an experienced family lawyer and discuss any concerns or confusion surrounding child custody and support in your divorce.