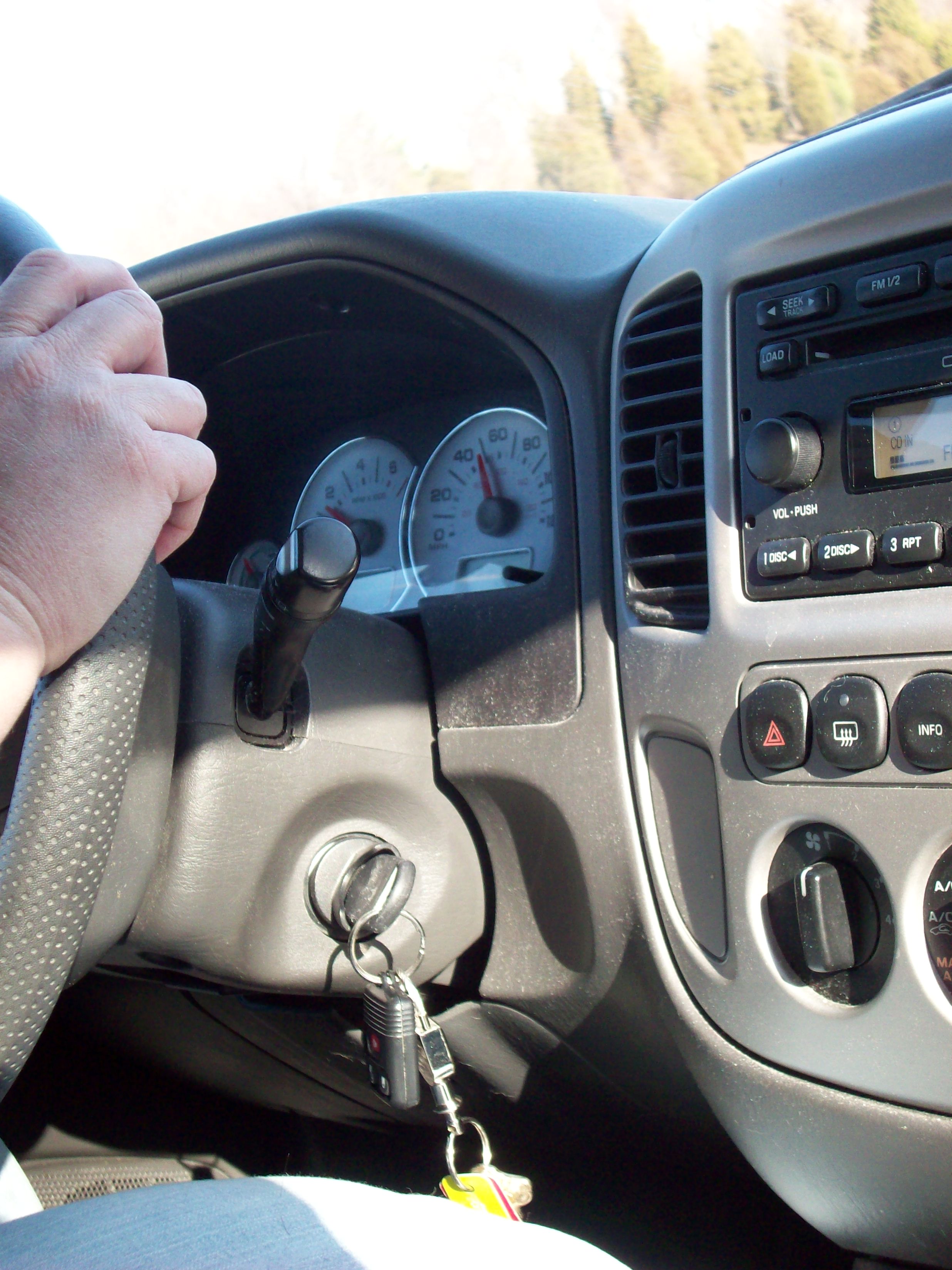 16 Oct

How a Lawyer Can Help: Court Grants Motion to Waive Jail Fees; Client Gets Driver License Back

This week, a former client walked into our office to show me his driver license. As I held the license in my hand, I couldn't help but smile.

In June, this young man had come to our office for help getting his driver license back. He had made some poor choices in his past, which resulted in a series of criminal charges, including an underage consumption charge and a DUI. As part of his DUI offense, the state revoked his driver license and he could not reacquire his license until he paid his court costs and fees in full. His total bill in costs and fees was over $15,000.

Unfortunately for our client, he was caught in a circular dilemma. He could not pay his court costs and fees until he secured employment, he could not secure employment without a driver license for transportation, and he could not get a driver license for transportation until he paid his court costs and fees. In short, until his court costs and fees reached a manageable level, he could not work or go back to school.

After a consultation with our office, we decided to take the matter head on. Our office pulled all of his court files and researched the nature of every fine and cost levied against him. We discovered that, of the $15,000 in costs and fees, over $10,000 had been assessed by the county jail. Our client had served over a year in jail and had been charged for every day he served. In our experience, a court is more likely to reduce or waive jail fees than court costs, especially those arising out of DUI offense.

Our office prepared and submitted a Motion to Waive Jail and Workhouse Fees, submitted that Motion to the court, and fought for our client to get his costs and fees reduced or waived. After negotiations with the District Attorney, our office successfully reduced our client's court costs from $15,839.15 to $5,234.15, a reduction of over $10,000.

Had our client not decided to speak with an attorney, he may have never reduced his court costs and fees, and he may have had to wait several more years to attain his driver license.

I knew that day that I had helped him get much closer to his goal of getting his driver license back. However, to hold that license in my hand and see him smiling reminded me why I do what I do.

Do you or someone you know have a similar problem? If you have a legal issue and you aren't sure whether a lawyer can help, don't hesitate to ask. Our office offers free consultations precisely because we think everyone should know whether there are legal options that may provide relief.