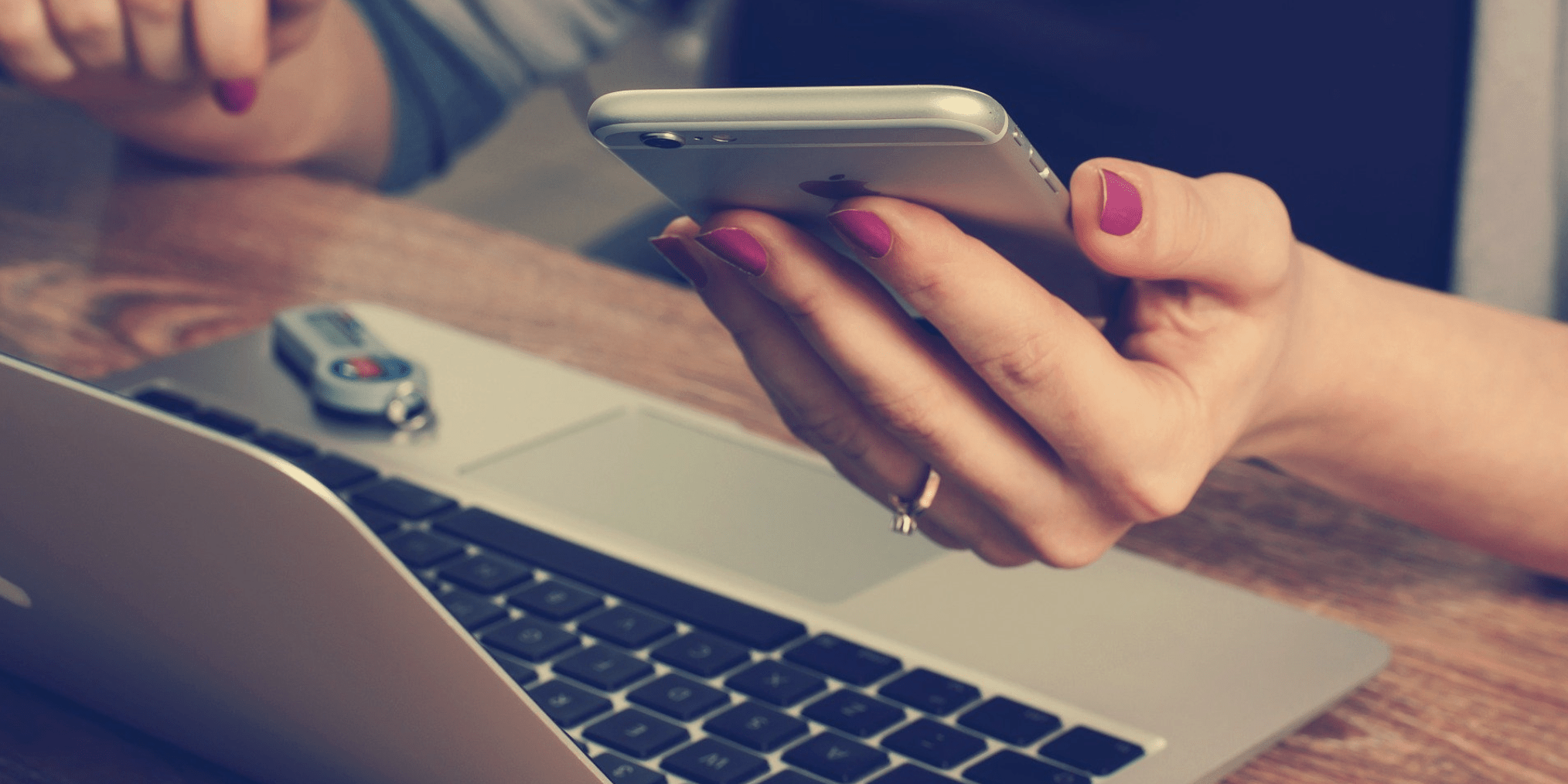 05 Apr

How To Make Your Voice Heard in Your Divorce

One of the most common questions we are asked in meetings is some variation of will I have a say in the path my divorce takes? or how can I make sure that my voice is heard in my divorce case? The first time I heard this question I was honestly shocked. Now, several years down the road, I am still answering this.

The short answer: Yes! You will absolutely have a say in your own case! And we will help you know the best ways to make sure that it happens.

When you make the choice to separate and divorce a spouse, it is likely the most important thing going on in your life. You are facing not only a divorce, but also dividing assets, assigning debts, dividing retirements, and potentially selling your home.

All of these issues, standing alone, are major life changes. But all of these issues happening at once can be overwhelming without the right support. Here at our office, we offer two simple pieces of advice to ensure that your voice is heard in your divorce case.

Develop a Stable Method of Communication. Every person is different and every law firm is different. At the beginning of your case, find a method of communication that works efficiently for both you and your lawyer. Whether it is phone, email, or carrier pigeon, the most important thing is that you and your lawyer have regular access to the communication method.

When All Else Fails, Set a Meeting. If, for any reason, communication breaks down with your lawyer, make sure to select a lawyer who is open to meeting at any time, at your discretion. We often tell clients that we may be busy when they call in; however, they are always welcome to set a meeting to make sure we are on the same page.

We typically end a conversation with a potential client by telling them this: find an attorney that you are comfortable with, that you believe will understand you, and that you believe will fight for you, and hire that person. As you can tell by the two ways that you can make your voice heard, having a trusted line of communication is a critical component as well.

No one likes being treated like a number on a spreadsheet. Our team of Murfreesboro attorneys spend the time to get to know you, learn what is important to you, and know how to achieve it. If you or someone you know are considering divorce, child custody, child support, or other family law issue give us a call.