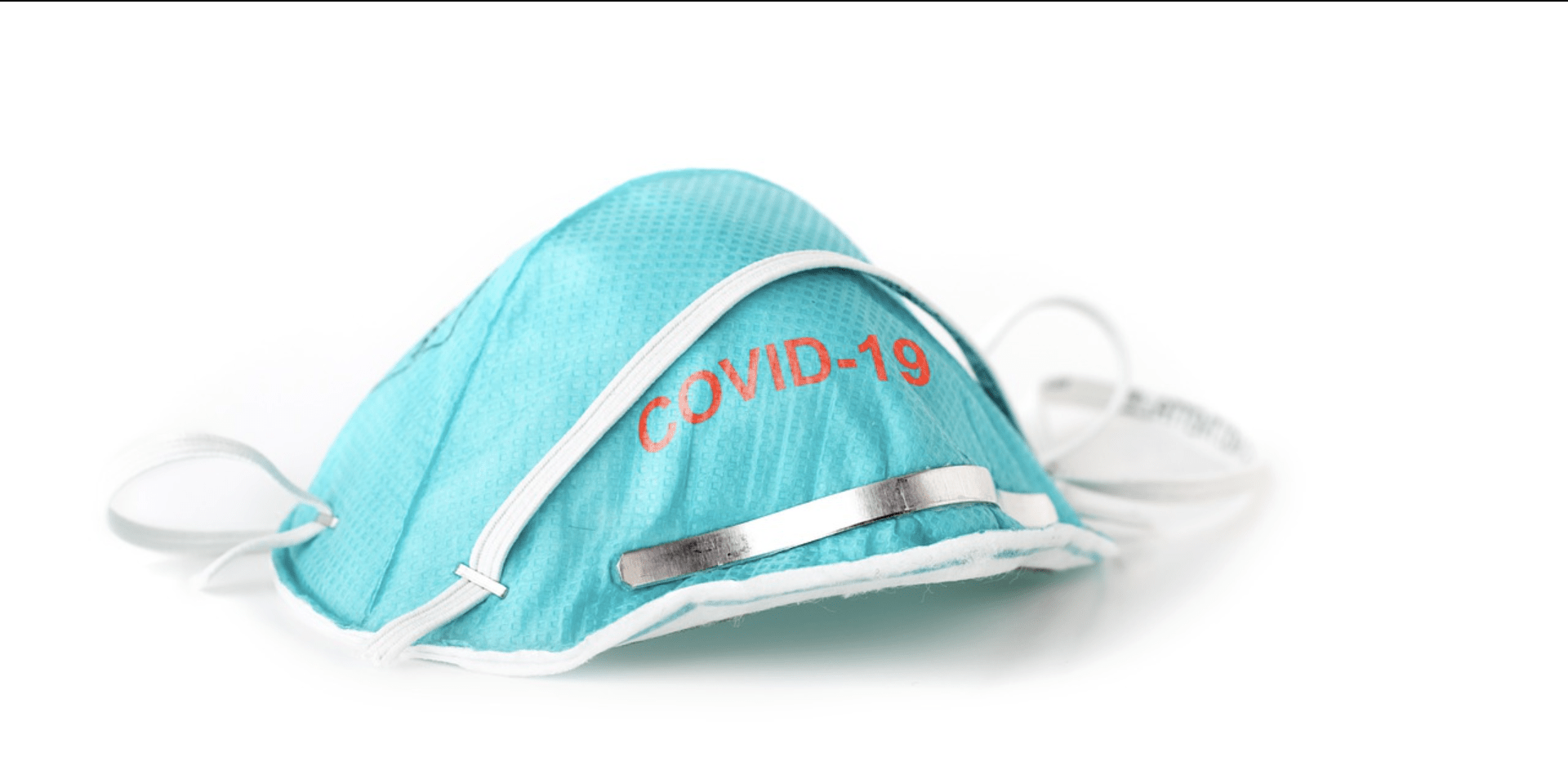 01 Mar

How to Ensure COVID-19 Closures Don't Harm Your Criminal Case

One aspect of the COVID-19 pandemic that we did not fully anticipate is a large scale closure of criminal courts in Rutherford County, Tennessee, and the rest of the country.

As a quick refresher, the Tennessee Supreme Court issued a suspension of in court proceedings through the end of March 2021. That Order has now been scaled back to March 15, 2021, but the impact has been felt by thousands of individuals arrested in Murfreesboro, Smyrna, and the rest of Tennessee.

One of the most common questions we have been asked is will the suspension negatively impact or hurt my case?

In most cases, the answer is simply no. However, there are also things you can be doing to ensure that your case will not be harmed by the closure.

In Murfreesboro criminal cases, time can be your best friend. The more time that passes in a criminal case, the more chances you have to show the District Attorney a track record of months in which you have not been charged with new offenses, can pass drug screens, donate time through community service, and satisfy conditions of a potential resolution of the case.

While the suspension of court proceedings serves an important and legitimate purpose, as Murfreesboro criminal defense attorneys, we fully understand the weight that pending charges can cause to the individual, their families, and their community. While we all wait for the courts to reopen in Mid-March our team encourages you to use this time wisely and work to put yourself in the best possible position to reach a positive and efficient resolution to your case.

If you or someone you know has been charged with a criminal offense in Rutherford County give our office a call at 615-890-1099. Our team of experienced Murfreesboro criminal defense attorneys have the knowledge and community resources to help get you on through the obstacles you are facing and on to the rest of your life.