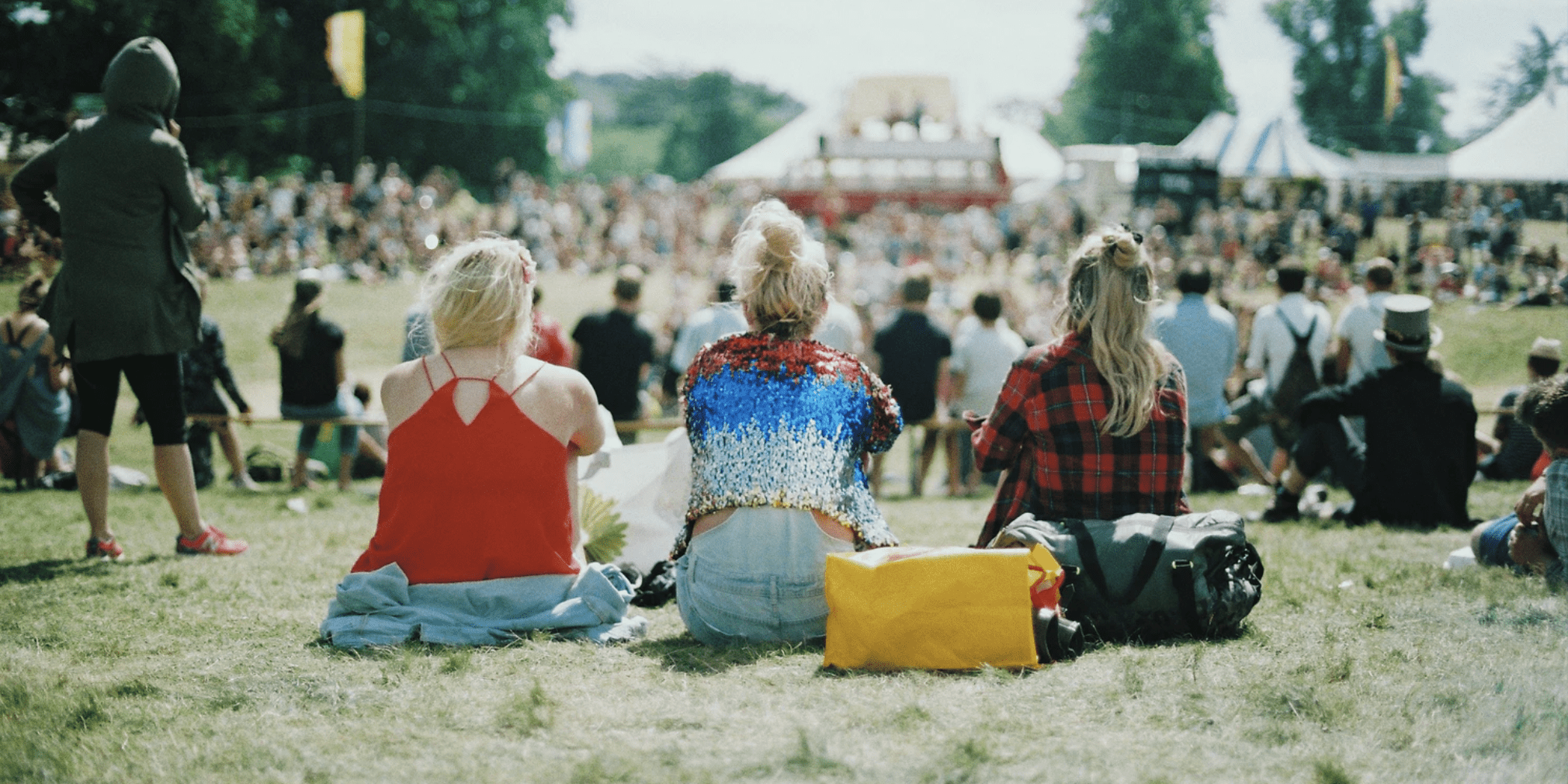 02 Mar

How Does Tennessee Handle Music Festival Drug Offenses?

We are often asked "how does Tennessee handle music festival drug offenses?" This is an important question here in Middle Tennessee, which hosts several high profile music events, including the Bonnaroo, the CMA Festival, and the Pilgrimage Festival.

The festival that seems to draw the most festival drug offense charges is Bonnaroo; however, it is important to know the potential charges and possible outcomes for any drug charge in Middle Tennessee.

What are potential criminal charges from music festivals?
At our office, we have represented individuals charged with a wide range of criminal charges from music festivals, ranging from low-level misdemeanors like public intoxication and possession of drug paraphernalia all the way up to felony offenses and offenses that may create a lifetime of complications like DUI and manufacture or sale of illegal narcotics.

If you are attending a music festival in Middle Tennessee, you may be placed in a situation to be charged with any of those criminal offenses. It's important to know your rights and know what to do if you are found in violation of the law!

What do I do if I am arrested or cited for crimes at a music festival?
The most important thing you can do if you are questioned, cited, or arrested for crimes at a music festival is to keep quiet a hire a lawyer! The more you talk after being confronted and charged with a crime, the higher your chances of getting convicted. The police officers know this– that's why they ask so many questions!

If you or someone you know faces a criminal charge at CMA Fest, Bonnaroo, the Pilgrimage Fest, or anywhere in between, call an experienced criminal defense attorney at The Law Office of W. Scott Kimberly. We are here to help.