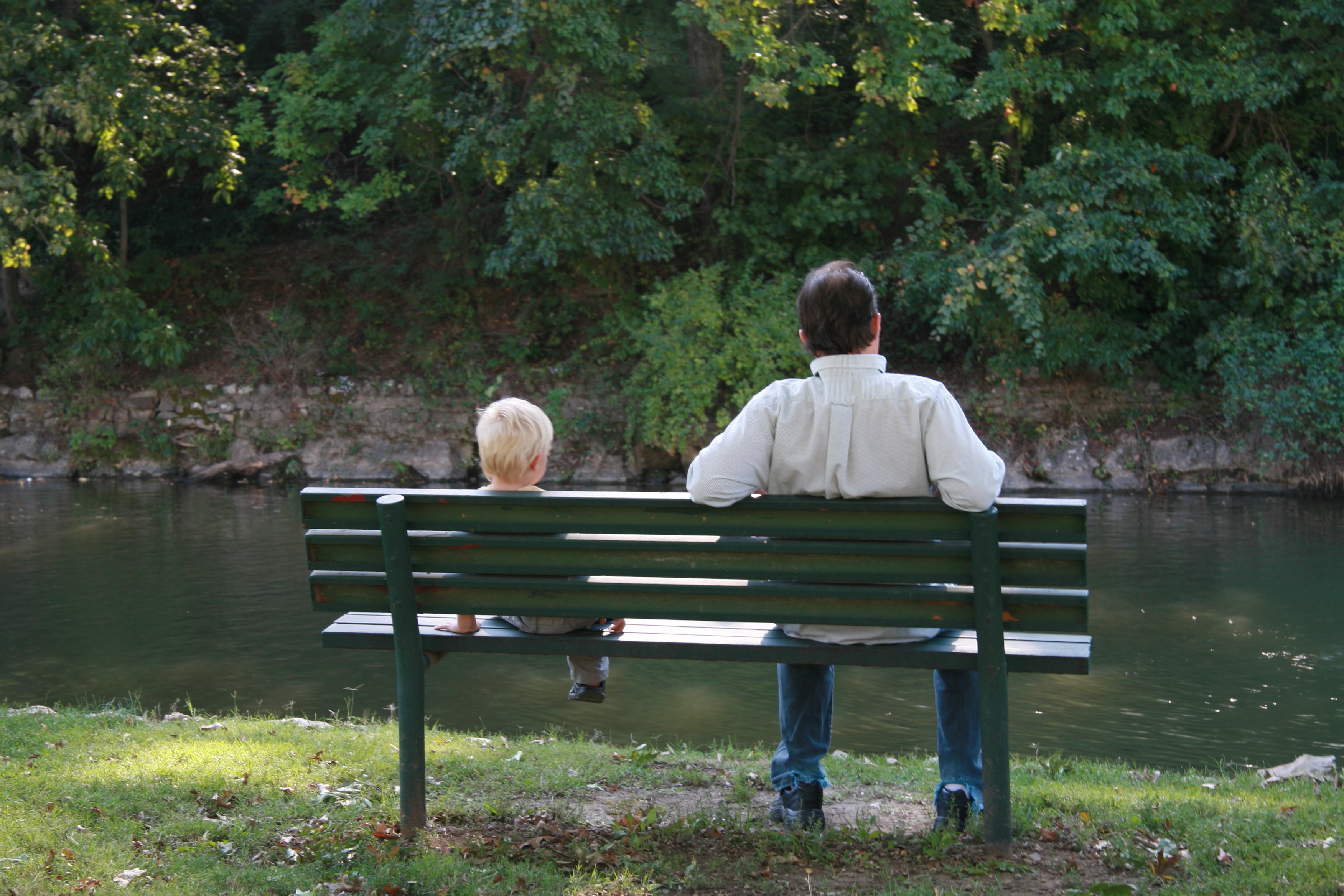 23 Jun

Do You Need Your Child Support Changed?

I am often asked by parents paying child support or parents receiving child support: "if something has changed since my child support payment was calculated, how can I get my child support amount changed?"

In short, you have to file a Petition with the Court to modify your child support payment— and you may want to act quickly! While Courts have the authority to modify a child support amount, they can only modify that amount back to the date that a Petition is filed. They can't do anything about a support amount that has already become due.

Consider the following:
Jack owes Jill $500 per month in child support. In January, Jack finds out he is entitled to a modification. In March, Jack files a Petition to Modify Child Support. In June, the Court enters a new child support order. Because a child support order may only be retroactively applied to the date that a Petition is filed, Jack is entitled to a retroactive modification from March forward; however, because he did not file until March, Jack will not receive a modification for January or February!
The one thing that you should take away from this post is that if you want to modify an existing child support order, you should act quickly! Every month that you let pass without filing a Petition is one more month that a potentially inaccurate award becomes permanently due.
The attorneys at our office have handled dozens of child support modifications. If you think that you may be entitled to a child support modification, give our office a call to discuss your case. Either of the attorneys at our office will meet with your personally, discuss the facts of you case, and explain the law surrounding modifications.
If you or anyone you know need assistance with a child support case, give our office an opportunity to help.
-Scott-