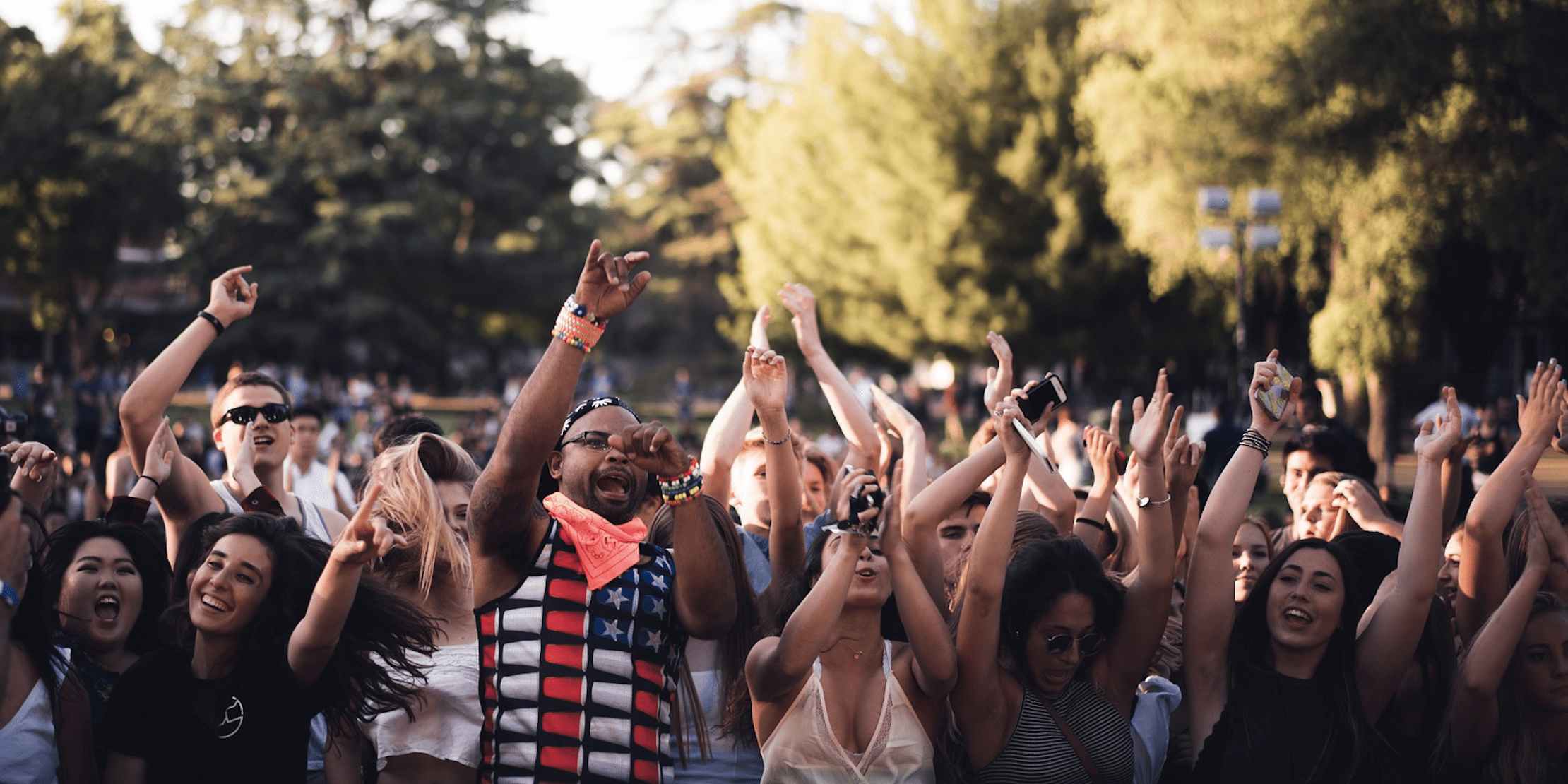 17 Jun

Need a Bonnaroo Lawyer? We Can Help.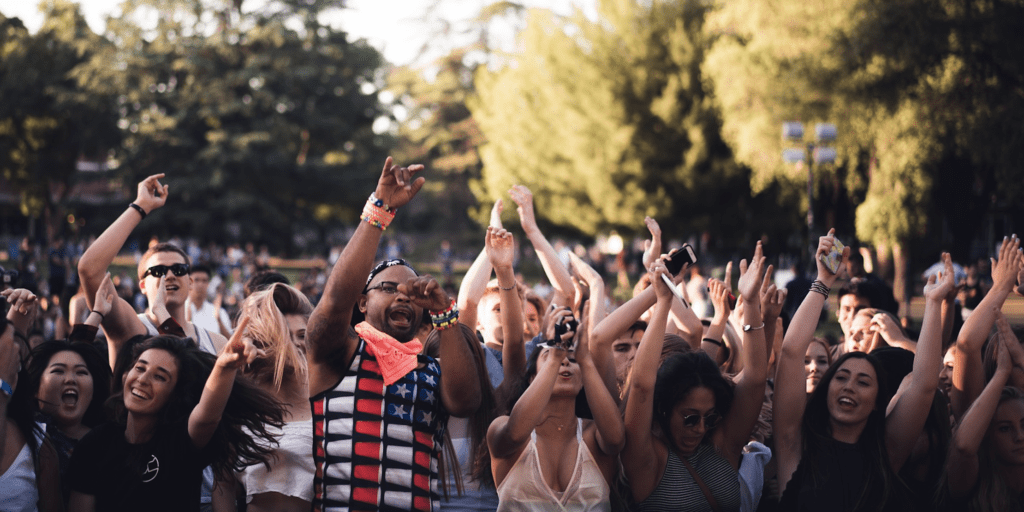 The Bonnaroo Music and Arts Festival is one of the most iconic music festivals on the planet. Every year, tens of thousands of people cross the globe and descend upon Middle Tennessee to watch performers from Cardi B to The Lumineers perform on the main stages.
One inevitable thing, beyond iconic performances, is numerous Bonnaroo Drug Charges.
The Coffee County Sheriff's Office, the Tennessee Highway Patrol, the Rutherford County Sheriff's Office, and many other law enforcement agencies will be on the lookout for any suspicious activity that could justify a stop and search of your vehicle or person. If they find any illegal drugs, the local courts will prosecute you for charges ranging from simple possession and possession of drug paraphernalia to more serious offenses like felony drug possession.
Many of the festival-goers are from out-of-state and do not know local laws, the court systems, or how to resolve charges quickly and reach the right result. That is why local representation matters using an Experienced Bonnaroo Lawyer who knows local courts, local rules, and the local district attorneys and court staff.
If you have been arrested or cited at Bonnaroo, you need a Bonnaroo Lawyer who will fight for you.
With serious risks involved with Bonnaroo Drug Charges like these, it is critically important to have an ally on your side that has a wealth of legal expertise as well as experience in the local courts. The Law Office of W. Scott Kimberly has years of experience defending drug and alcohol charges and is eager to get to work for you. We are Bonnaroo Lawyers and we are here to help.