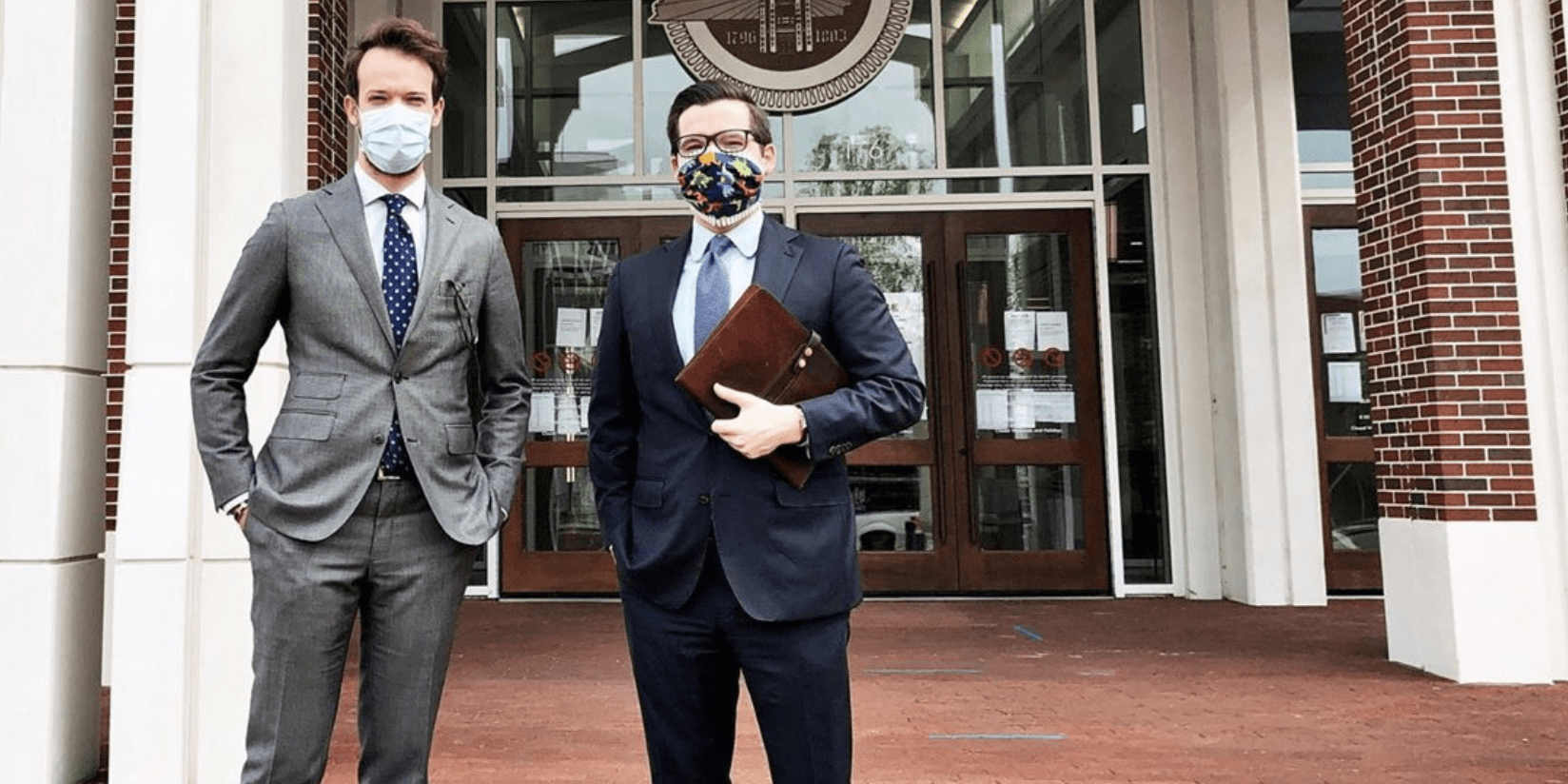 30 Apr

Are Courts Open During the COVID-19 Pandemic?

We have been asked a lot in recent weeks are courts open during the COVID-19 Pandemic? The short answer is yes!

The Tennessee Supreme Court entered an Order to suspend all in-person court appearances, with certain exceptions. What that means is that most court appearances have either been moved to a new court date or conducted via video conferencing software.

Our office practices primarily in Criminal Defense (DUI, Drug Possession, Domestic Assault, etc.) and Family Law (Divorce, Child Custody, Parenting Plan Modification, etc.). For our practice, here is how the court dates have been affected.

Criminal Defense. All criminal cases have been moved to a new court date unless the court date addresses an issue that affects your constitutional rights to post bond, to enter a plea, etc. Further, the local jail has prohibited in-person meetings with counsel, so we are meeting with our clients via video conferencing.

Court clerks and judicial offices in criminal court remain open. We continue to work on our criminal cases by filing motions, negotiating with district attorneys, and keeping regular communications with our clients. Once in-person court resumes, regular court appearances will return as well.

Family Law. As noted above, in-person court appearances are forced to move court dates. Unfortunately, we have had several cases set for trial that have been moved; however, we have worked diligently to get new court dates.

Court clerks and judicial offices in family law remain open as well. Further, the court is holding temporary hearings on a regular basis to address immediate needs of our clients. Our office has handled three of those hearings in this week alone!

Conclusion. Courts remain open, even if in-person court proceedings have been suspended for the immediate future. If you or someone you know needs an attorney who remains hard at work advocating for clients, contact our office today.