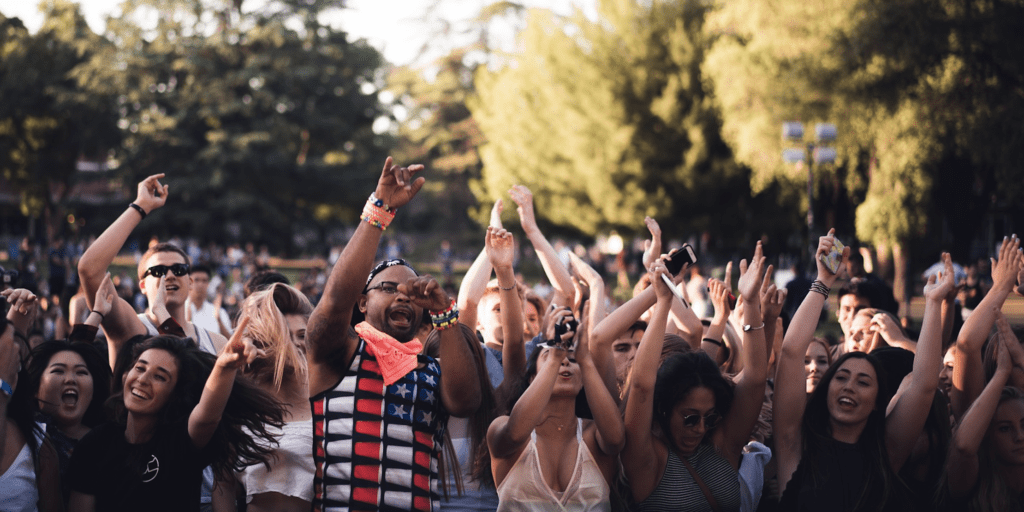 Confidential Case Evaluation
Want your case confidentially evaluated by an Experienced Bonnaroo Lawyer? Submit your information below and an attorney will be in touch to discuss your upcoming court date.
---
Every year, thousands of music lovers come to Middle Tennessee to attend the Bonnaroo Music & Arts Festival in Manchester, Tennessee.
This time of year is when Bonnaroo Drug Charges reach an all-time high in Manchester, TN.
Every year, local police arrest Bonnaroo attendees for drug offenses and issue Bonnaroo drug citations for all kinds of different drug possession charges, which leads to hundreds needing a Criminal Defense Lawyer in Manchester, TN.
The Law Office of W. Scott Kimberly has defended Bonnaroo Drug Charges with success, known as a Drug Lawyer in Manchester, TN. We help individuals charged or cited with:
Simple Possession
Possession of Drug Paraphernalia
Public Intoxication
Felony Drug Possession
Felony Cocaine Possession
Felony Marijuana Possession
Other Drug Offenses, Including: Xanax, MDMA, Ecstasy, and More
If you or someone you know has been arrested or cited at Bonnaroo, call Experienced Bonnaroo Lawyers who can help: call The Law Office of W. Scott Kimberly.