Do nothing from selfishness or empty conceit, but with humility of mind let each of you regard one another as more important than himself; do not merely look out for your own personal interests, but also for the interests of others.  – Philippians 2:1-4
Scott and Hunter believe in giving back to the community in which you live. We live in Rutherford County and we take part in various non-profit and volunteer organizations to help the community grow. Below is a list of organizations that Scott and Hunter support, either through volunteer service or financial contribution.
---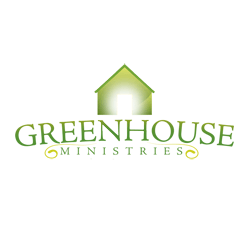 GREENHOUSE MINISTRIES LEGAL CLINIC
Greenhouse Ministries hosts a free legal clinic every Thursday night from 4:00pm to 6:00pm at 309 South Spring Street in Murfreesboro. Scott and Hunter regularly volunteer time at the Clinic.
---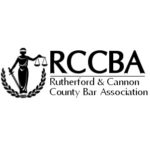 RUTHERFORD  CANNON COUNTY BAR ASSOCIATION
Scott is an Officer in the Rutherford and Cannon County Bar Association, an organization of Middle Tennessee Attorneys. The RCCBA encourages its members to provide pro bono legal services to underprivileged citizens in Murfreesboro and Middle Tennessee.
---